Who should attend: State and local government administrators, state and local government election officials, IT and cybersecurity managers and personnel, election experts, police and emergency IT managers and personnel.
About the Webinar: The objectives of the West Virginia Local and State Government Election Security and Cybersecurity Webinar are focusing on election security for the November 2020 election and election security considerations related to the coronavirus pandemic.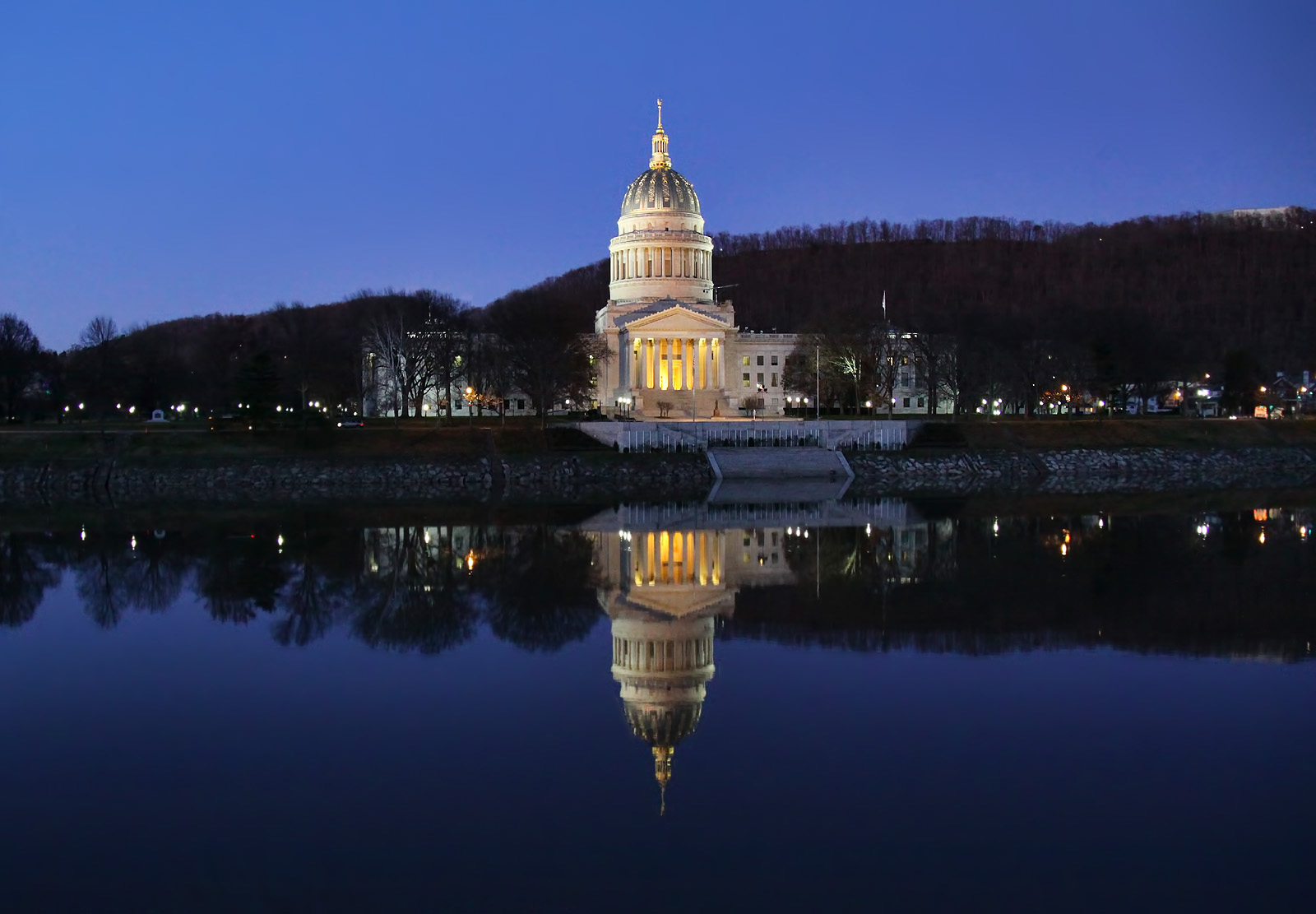 The Mason-NSF project has co-hosted nine successful local government cybersecurity partnership workshops in Virginia and West Virginia between 2017 and 2020.